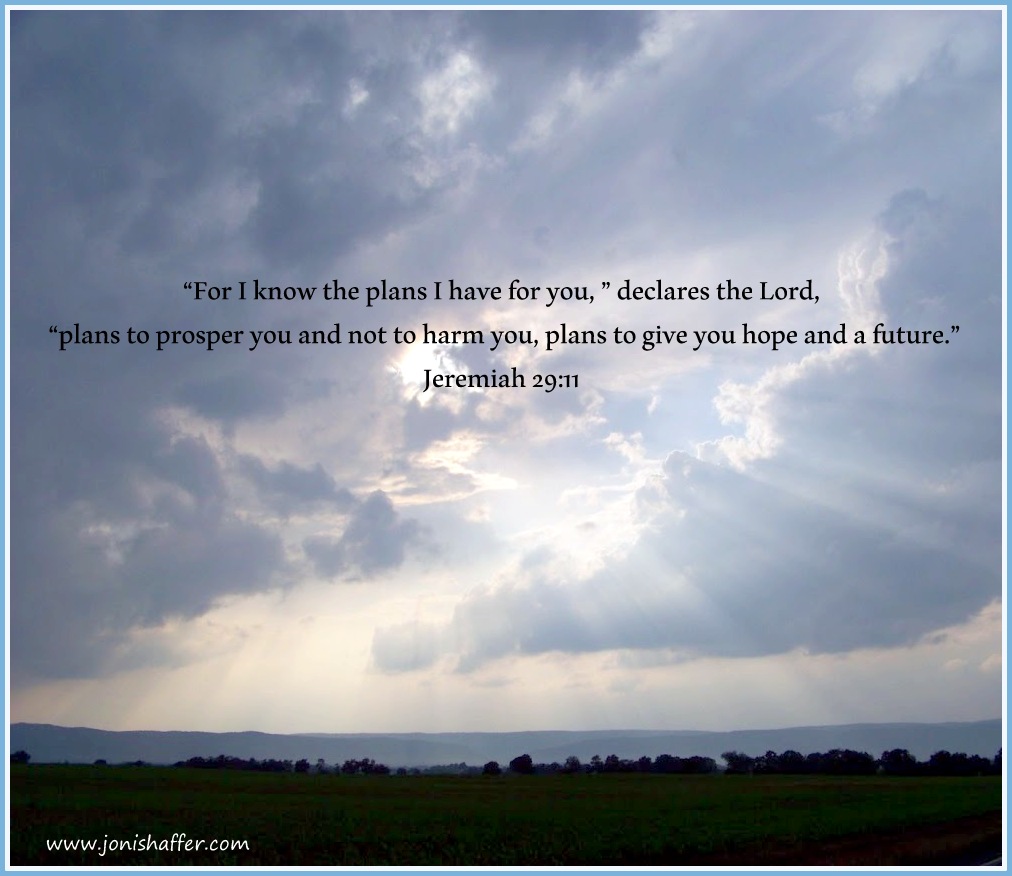 The dictionary defines the word despair as to lose all hope or confidence. I often find myself dwelling in the pit of despair. It's not a pretty place to be. I have to fight with myself daily to stay out of the pit.
Living in despair affects every aspect of your life. You lose interest in the things you once enjoyed. You find it hard to get out of bed in the morning. When you feel hopeless you don't feel as if you have any purpose in life. Each day becomes an endurance contest. You stop living and start existing.
I hate to admit how many times I resided in the pit of despair during the past five years since my husband left, and I hated every minute of it. Being a resident in the pit of despair will suck the life right out of you.
At times I would question why I was even here. I would wonder what my purpose was on this earth. I was a Christian woman, but instead of seeing my worth in Christ, I was basing my self-worth on the fact that my husband didn't want me. I was acting like despair was my calling.
The words that went through my mind while in the pit were always the same – worthless, rejected, unloved, unwanted, abandoned, replaced. I felt hopeless, but eventually life in the pit became more than I could bear.
I've always enjoyed watching Anne of Green Gables. The character, Marilla, is well known for the following quote:  "To despair is to turn your back on God." Marilla's definition may seem a little harsh, but it's true.
When we allow others to define our self-worth instead of God, it's easy to end up in the pit of despair. When we allow feelings of hopelessness to creep into our thoughts, we stop believing God is good. We stop trusting in his promises.
God's promises are overflowing with hope and love. He did not call us to a life of despair and hopelessness. He has plans for our lives – plans for a hope and a future.
One of my favorite verses regarding hope is found in Romans 15: 13:
May the God of hope fill you with all joy and peace as you trust in him, so that you may overflow with hope by the power of the Holy Spirit.
As I began to focus on God's promises and not what my husband did to me, those old destructive words that used to go through my mind were replaced with words found in scripture – worthy, loved, hopeful, joyful, peaceful, redeemed, and protected.
As we fill our minds with God's truth, we won't be tempted to base our self-worth on the opinions of others. Being a pit dweller and living in despair is not our calling as women who belong to the God of hope.