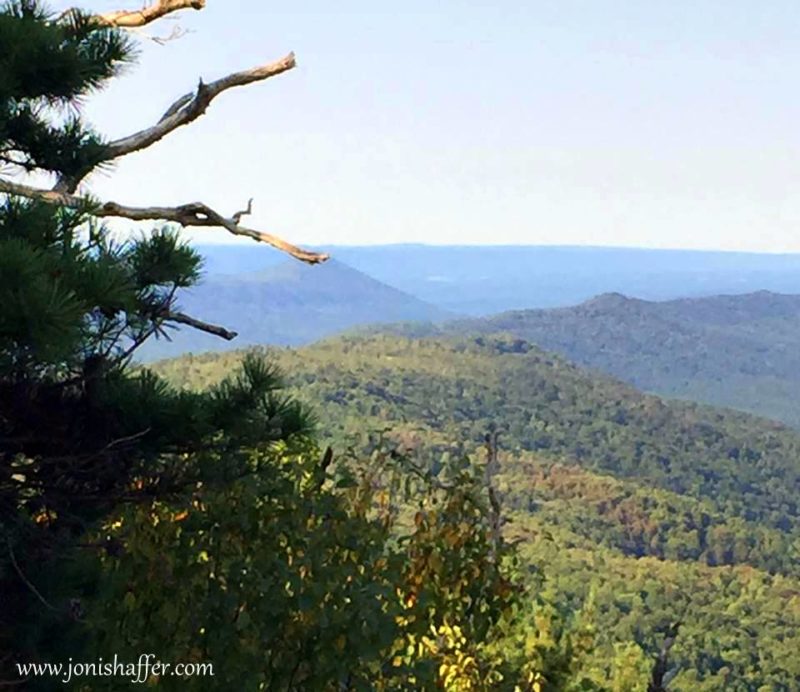 Photo by Jackie Leasure
My dove in the clefts of the rock, in the hiding places on the mountainside, show me your face, let me hear your voice; for your voice is sweet, and your face is lovely.
(Song of Songs 2: 14)
Heavenly Father,
I am awestruck knowing that you desire to have an intimate relationship with me. You know my faults and my weaknesses. You see doubt and worry on my face and hear complaining and grumbling coming from my mouth. You know how often I fall and stumble on my walk of faith. I marvel that despite my faltering ways you still see my face as lovely and my voice as sweet.
You know the rhythm of my heart. You know my yearning to feel loved, cherished, and cared for in a world that so often feels unloving, lonely, and cold. How easy it is for me to give in to discouragement and depression and to listen to the lies of the enemy.  Too often, I trade in a glorious encounter with you for a cheap substitute the world offers that only leaves me empty, discontent, and longing for more.
Yet there you are, wooing and luring me to come away with you. Above the symphony of all you created – the roaring thunder, the waves crashing along the seashore, the ocean breeze, and the melody of the birds, you still desire to hear my small voice calling out to you.
Thank you, Father, for loving me. You are always there. You are always faithful. I never have to compete for your affection or love. Your love quenches the deepest longing of my soul and is eternal.