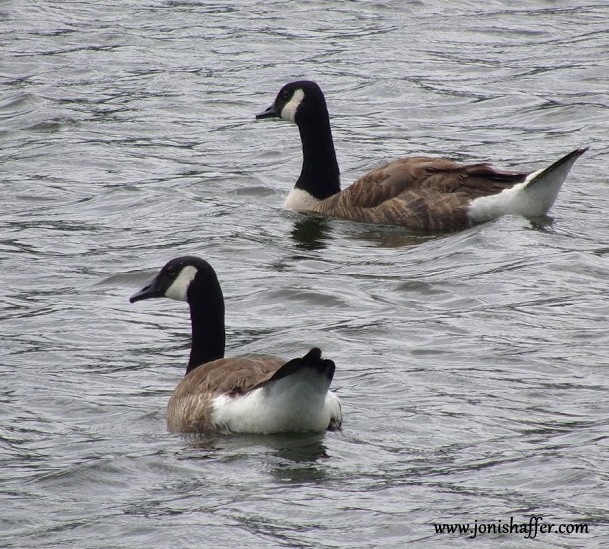 Then Jesus told his disciples a parable to show them that they should always pray and not give up. ( Luke 18:1)
During the past several weeks, I've grown discouraged by the limitations brought about by a recent health flare-up. I feel as if I'm not able to accomplish the things I want to do. Sickness and exhaustion are my constant companions, and keeping up with the house and yard work is a challenge most days.
I watch other grandmothers taking their grandchildren places and having sleep-overs, and I feel like a failure in the grandmother department. I would love nothing more than to be able to spend more time with my precious grandchildren, but my recent health flare has put me down on my back more often than not.
After spending the day in the emergency room yesterday and having multiple tests run, the doctor told me this flare up is severe and likely to take four to six weeks to clear up. I felt even more discouraged when I realized that most of the summer will be over by then.
This led to a me having a major pity party for myself. Pity parties are the least fun of all parties. They are only attended by one person. They serve no purpose. They are selfish and sinful. And they do not accomplish anything good.
After wallowing in self-pity for most of the day, I had a light-bulb moment that I feel God impressed on my heart. Though I may be limited physically, and can't be as actively involved with my grandchildren as I want to be, I'm still able to hold them up in prayer every day, and that is the most important thing of all.
Prayer takes time, and it is a wonderful privilege to hold others up in prayer before our heavenly father. Our children and grandchildren desperately need our prayers in a violent and uncertain world. Families are under attack from the enemy who wishes to destroy them. Our friends and family members all have needs we can pray about. As Christian women, the greatest thing we can do is pray for our families.
Even when we may not be able to be physically present in the lives of our loved ones or serve in the church or in ministry, we can be prayer warriors. Physically we may not be able to do much, but spiritually we can accomplish huge things. Even if we are flat on our backs, we can still pray!
Prayer is powerful, and I've heard many stories about the way a mother or grandmother's prayers affected the lives of their loved ones. We may not even live to see many of our prayers for our loved ones answered. I remember hearing a pastor speaking about the power of his grandmother's prayers. He was a difficult child, always getting into trouble, especially in the teen years. Many people gave up on him, but not his grandma. She prayed, and she continued to tell him she was praying. To make a long story short, she passed away, and he grew up and became a pastor. He credits his grandmother's prayers for being the force that turned his life around.
Thankfully, access to the throne of God through prayer is not blocked by our physical limitations. When we are going through difficult physical seasons of life, we can still be strong and powerful prayer warriors.
Life truly is about how we choose to see things. We can either focus on our physical limitations or we can concentrate on our spiritual power when going through times where our body doesn't function like it once did.
Are you feeling physically limited? Tap into your spiritual power and know that lives will be changed because of your prayers. Even if we don't see results, God is at work behind the scenes and our prayers are powerful in the lives of our loved ones. Physically we may feel weak, but spiritually we are strong.