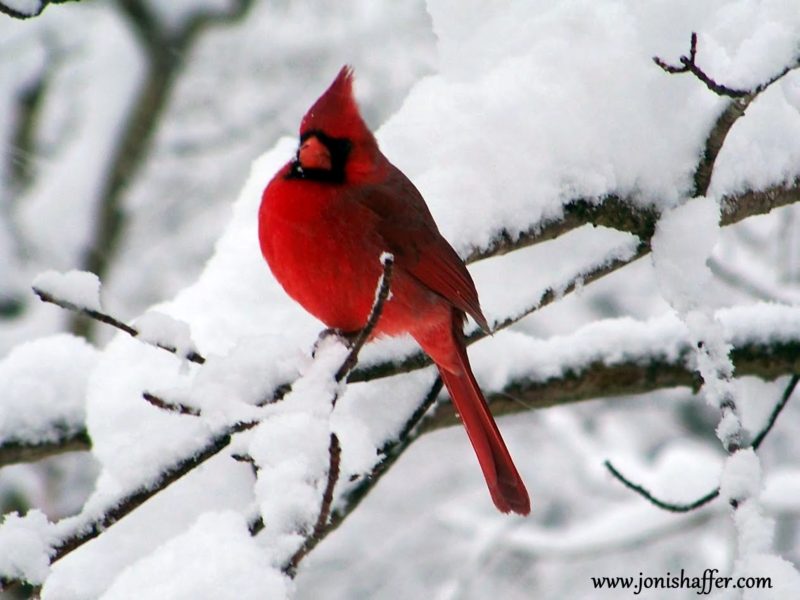 Ode To February

Winter's breath harsh and shrill,
blankets the woods with a blustery chill.
As snow-cloaked trees dance to and fro,
branches laden with heavy snow.
And moonlight dances on a February night,
sprinkling the woods with snowy light.
Outside my window I see once more,
winter's attire serene and pure.