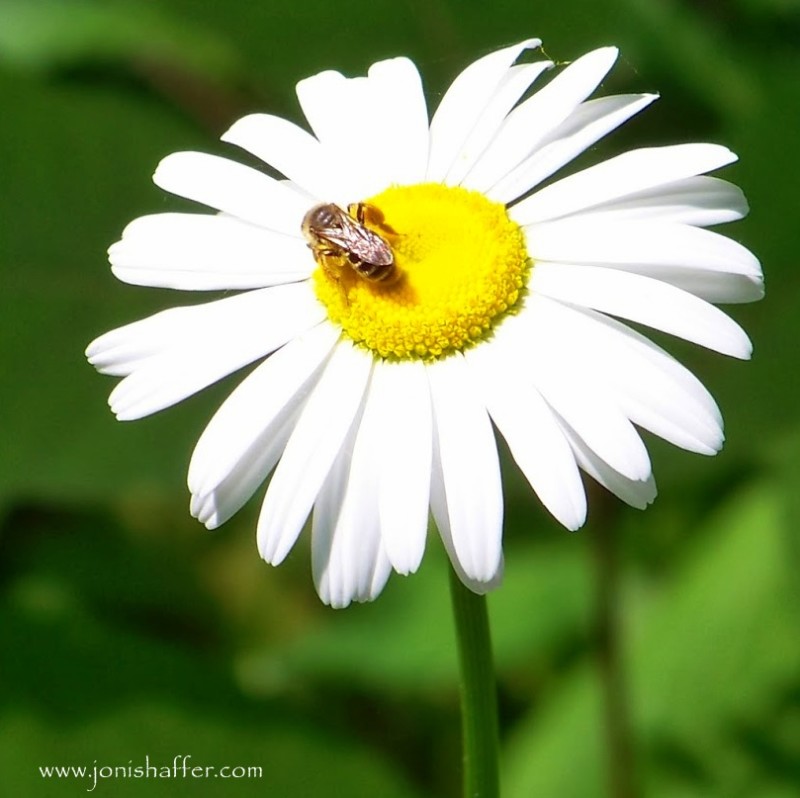 "Martha, Martha, " the Lord answered, "you are worried and upset about many things, but only one thing is needed. Mary has chosen what is better, and it will not be taken away from her.    (Luke 10: 41-42)
Only one thing is needed. What a comforting thought in a world filled with dozens of distractions. How much simpler life would be if we learned to focus on the one thing we need.
I've always enjoyed the story of Martha and Mary. It's a much-needed reminder of what truly matters in life. Unfortunately, I've been more like Martha than Mary most of my life, especially when hosting holiday meals for my family. Like Martha, I have good intentions, but I always go overboard and prepare too much food and spend too much time trying to make everything perfect. More often than not, my good intentions lead to me feeling frazzled and irritable. By the time my family is leaving to go home, I feel like I didn't have time to visit, because my focus was on serving the massive amounts of food I prepared and the clean up required. I miss out on what is most important, which is time with my family, and focus too much on the urgency of getting things ready.
Martha had great intentions. She opened her home up to Jesus and his disciples. She obviously had a servant's heart and the gift of hospitality. However, she became so distracted with the meal preparation that she missed what was most important. When she saw her sister, Mary, sitting at the feet of Jesus, she grew resentful and irritable about having to do all the work by herself.
"But Martha was distracted by all the preparations that had to be made. She came to him and asked, "Lord, don't you care that my sister has left me to do the work by myself? Tell her to help me!" (Luke 10: 40)
A lot of women are like Martha, myself included. We take on more than we can manage. We get involved in too many activities. We say yes when we should say no. Our plates are already overflowing and we take on one more thing. We have great intentions, but we end up resentful and wonder why nobody is helping us. We are stressed out by the chaos we created. And we miss the one thing that is needed most- time with Jesus.
Overflowing schedules drain the life out of us, and trying to live up to unrealistic expectations robs us of peace. We can still entertain people in our homes and show hospitality without driving ourselves to the brink of exhaustion. A  soup and sandwich lunch, shared with an elderly neighbor or widow from church, can be just as wonderful as a huge dinner.
Holiday meals can be simple. Not everything has to be homemade or elaborate. It's the fellowship with others that matters most.  What kind of Christian example are we setting for our guests if we become grouchy and irritable when we should be showing hospitality?
If your plate is running over and you're feeling irritable and resentful, remember the words of Jesus –  only one thing is needed. Use Mary's example and sit at the feet of Jesus. Listen to what he is teaching you through his word. Seek him in prayer and ask him what things on your schedule are truly his will for this season of your life and what things need to go.
Seeking the one thing needed is the first step to finding peace and serenity in a loud and noisy world filled with distractions.