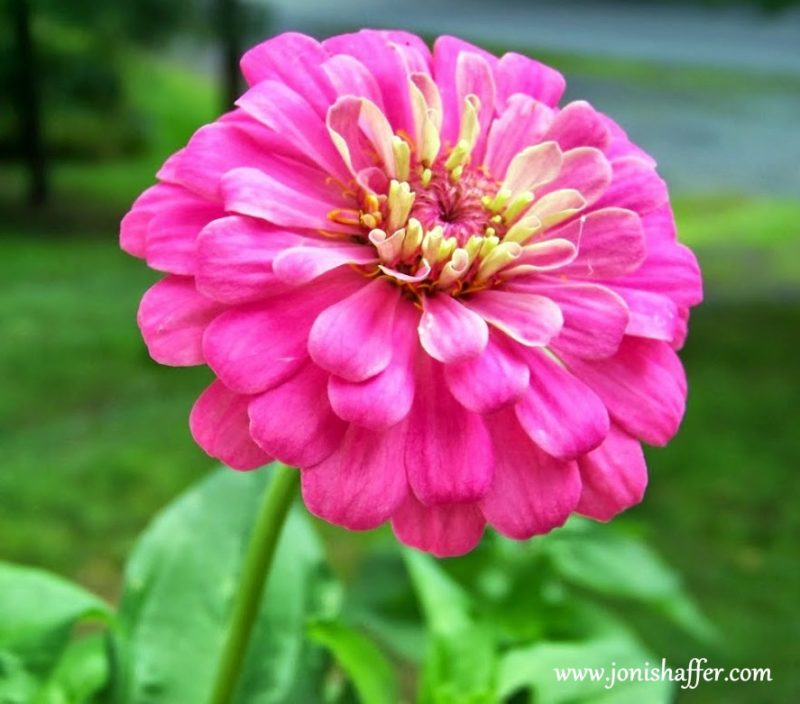 Rejoice in the Lord Always. I will say it again: Rejoice!
(Philippians 4: 4)
When someone asks how my day is going, I often hear myself saying, "Oh, It's just the same as always, nothing new, just another day." While it may be true that nothing is new or different on that particular day, I need to remember that no day is just an ordinary day.
Every single day, no matter how mundane , is an extraordinary day filled with blessings from God. I need to always look for the extraordinary things in the midst of each day, regardless of how routine the day may seem.
I know of at least three extraordinary things I've already experienced during my "ordinary" day today, and it's  only mid afternoon!
Unable to sleep, I looked out the window in the wee hours of the morning today and was treated to showers of moonlight sprinkled across the woods. I watched an owl in flight and a white-tailed deer munching leaves by the raspberry bushes in the backyard. Thousands of stars twinkled in the dark sky, and I was reminded that God knows their names. How amazing is that?
He counts the stars and calls them all by name.
(Psalm 147: 4)
While cleaning, I saw the scribbling from a permanent marker on the fireplace hearth. It's been there for decades – the artwork of a toddler who had just discovered his older sister's markers. It brought back memories of my life as a young mother. Early morning feedings, tiny fingers curled around my thumb, the sweet scent of baby powder, and the contentment of a sleeping baby in my arms. I said a prayer of thanks to God for giving me the gift of motherhood four times and for continuing the blessing by giving me six precious grandchildren.
Children are a gift from the Lord, they are a reward from him.
(Psalm 127:3)
I was outside cleaning my hummingbird feeders when a friend stopped by and brought me fresh sweet corn from a local farm along with a fresh cucumber. Is there anything better than fresh corn dripping with butter and summer cucumber salad with onions and dressing? A perfect summer treat to enjoy with my dinner this evening!
And my God will meet all your needs according to his glorious riches in Christ Jesus.
(Philippians 4: 19)
Today may seem like just another day, but by unearthing the treasures and blessings woven into the fabric of daily life, every day can be extraordinary.
What will you find to rejoice about in the midst of your ordinary day?