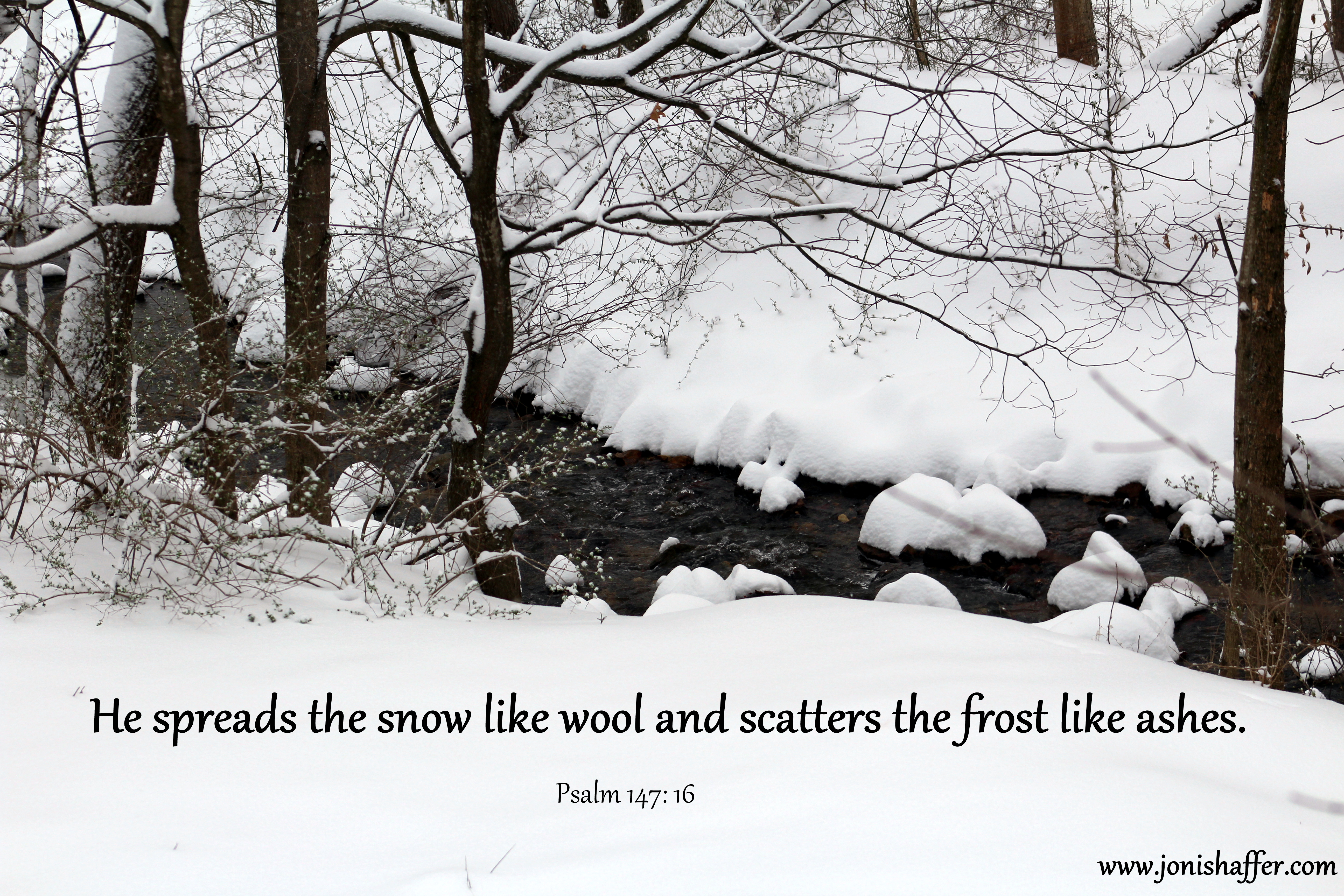 Just a few days ago I was posting about the near arrival of springtime. Today we are experiencing a major snow storm. Love it or hate it, who can deny the beauty of fresh falling snow blanketing the landscape?
Too distracted by the snow to be productive with my work, I spent a good part of the morning snapping photos and watching the birds. The photo above is one I took this morning of the little creek that runs by my house.
Fortunately, working from home, and being self-employed, allows me the freedom to take time off. Obviously, when I'm not working I'm not making money, but I always try to remember how short life is. If we don't take the time to do the things we enjoy, we may never get the chance. This may be the last snow of the year, so I declared a snow day for myself today!
I watched the snow falling, enjoyed the bounty of birds at my feeders,  and captured some great photos. God's creation is always amazing. It never gets old.
The winds have picked up this evening and the snow is blowing and drifting. It's the perfect night for wrapping up in a blanket with a steaming mug of tea and a good book. The simplest things in life truly are the best things, and I'm grateful for the blessing of snow days.