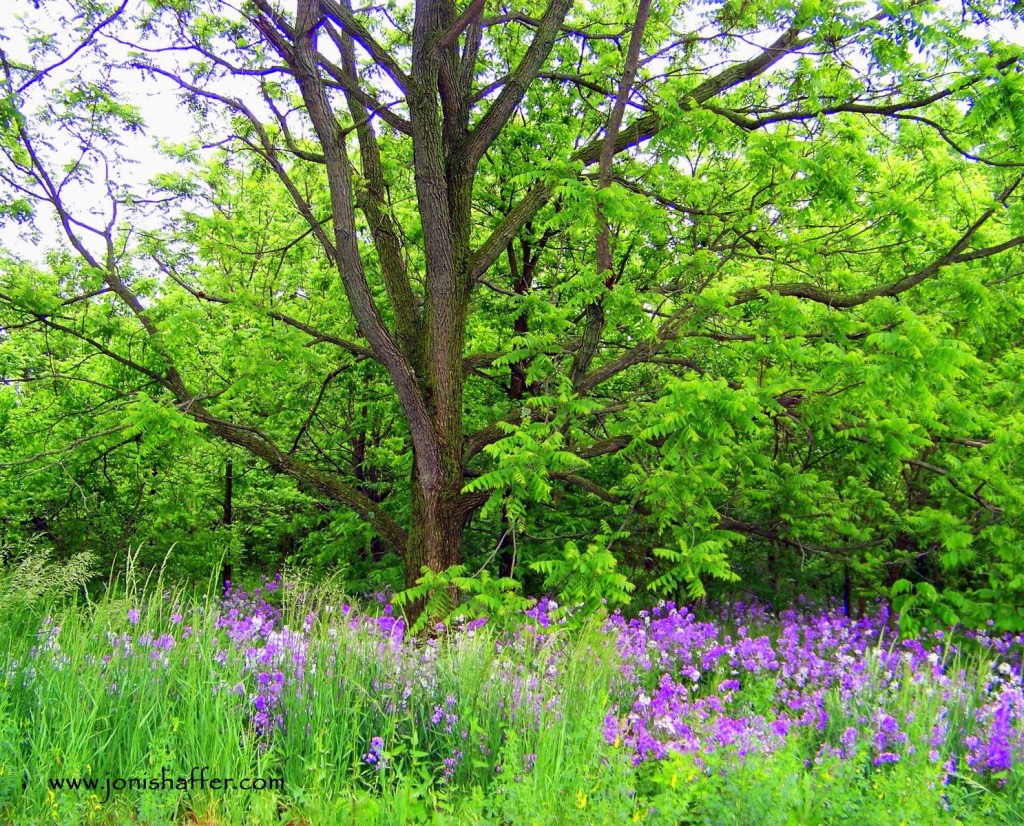 Then he went on alone into the wilderness, traveling all day. He sat down under a solitary broom tree and prayed that he might die. "I have had enough, LORD," he said. (I Kings 19:4)
Life is hard and sometimes the journey is overwhelming. In 1 Kings 19:4, the prophet Elijah had grown weary on his journey to the point where he despaired and prayed he would die.
"I have had enough, Lord," Elijah said.
I've said those same words to the Lord many times when I've grown weary and defeated by the trials of life. Just this week,  I found myself telling God I had enough. Unrelenting health issues, mounting medical bills, stress, and lack of sleep were weighing me down.
How do I typically react when I feel like one more unexpected thing gets dumped on an already full plate of responsibilities? I start to stress more. I worry. I stay awake at night trying to figure out what to do next. And stressing and worrying never helps me to feel better.
The Lord took care of Elijah during his time of discouragement by sending an angel to feed and strengthen him.
He looked around and there beside his head was some bread on hot stones and a jar of water. So he ate and drank and lay down again. Then the angel of the Lord came again and touched him and said, "Get up and eat some more, or the journey ahead will be too much for you. (I Kings 19: 6-7)
Elijah wasn't strengthened by worrying or continuing to despair. He was strengthened when he allowed God to take care of his needs. He received rest and nourishment from the Lord.
What a beautiful picture of how God nurtures and cares for us when we feel like we can't go on any longer.
God's perfect provision for our needs will give us the courage and strength to continue on, no matter how discouraged we feel. That doesn't mean our problems will end, but when we trust God to meet all of our needs, we will be renewed spiritually, emotionally, and physically. We will have the strength to carry on.
Have you had enough? Are you feeling weary and discouraged? God has the perfect prescription to strengthen weary travelers on the journey of life.