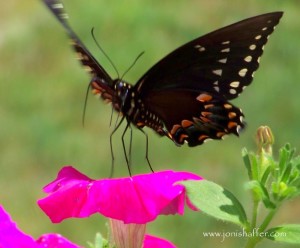 Lord,
Forgive me for all the times I turned to food for comfort instead of you.
Help me to remember that food does not heal emotional pain or sickness.
When I feel unloved, remind me of the power of your everlasting love.
When I feel alone, remind me that you will never leave me or forsake me.
When others break promises or hurt my feelings, remind me that I can always trust in your promises and your faithfulness.
When I am worried and afraid, remind me of your protection and reassure me of your constant presence in the midst of every difficulty.
When I feel ugly or worthless, remind me of the depth of your love for me and that I'm a daughter of the King.
When I grow tired and weary from the cares of life, remind me that you are the one who restores my soul and gives me rest.
When I worry about finances, remind me of your faithful provision and the eternal inheritance I have in you.
When I feel tempted to reach for food to comfort my emotions, remind me that you will provide a way out of every temptation I face.
When I feel it's impossible to change my unhealthy eating habits, remind me that nothing is too difficult or impossible with you by my side.
Binge eating and gluttony are sins. Help me to repent and turn from them.
Help me to develop self-control by allowing your spirit to lead me rather than being lead astray by my own fleshly desires.
Remind me that obesity and food addiction leads to poor health and misery rather than the abundant life you desire for me.
When I feel dismayed by past failures, remind me that your mercies are new every morning, and each day is a chance to start fresh.
When I accuse others or blame my circumstances for my emotional eating, remind me to stop making excuses and take responsibility for my own actions.
Help me to conquer the idolatry of food addiction, so I have no other gods before you.
Remind me that I am a new creation in you; I am no longer enslaved to former habits and sinful desires.
Help me to remember that the choices I make each day will impact my future.  I will always reap what I sow. Help me to choose wisely.
In Jesus' name,
Amen